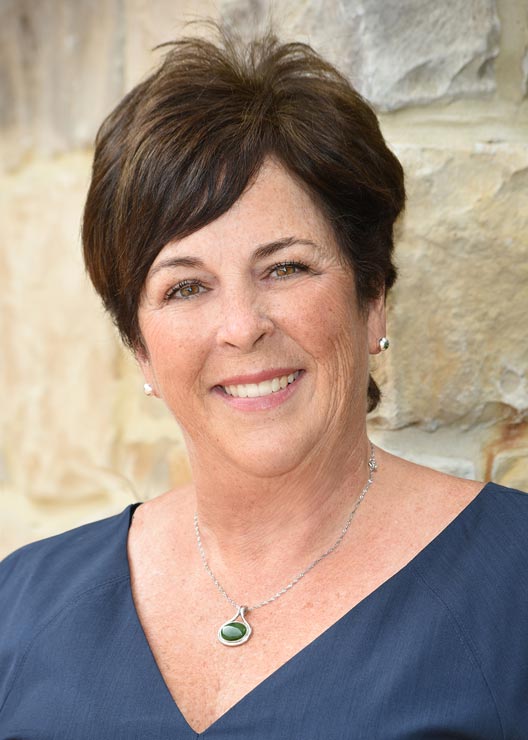 Margie Chung, RNC, FNP
Margie Chung is a family nurse practitioner with 19 years of clinical experience. She has been associated with Dr. Les Sandknop for her entire career as a nurse practitioner.
Margie obtained her Masters in Nursing from Texas Woman's University in Dallas. She completed preceptorships in family medicine, pediatrics, and women's health throughout the Dallas area. Her clinical interests include the care of children and adolescents, women's health, chronic disease management, and geriatric care. Margie resides in Heath. She has 3 daughters, (Katie, Laura and Amanda) and a son-in-law (Alex). In her spare time, she enjoys traveling, hiking and reading.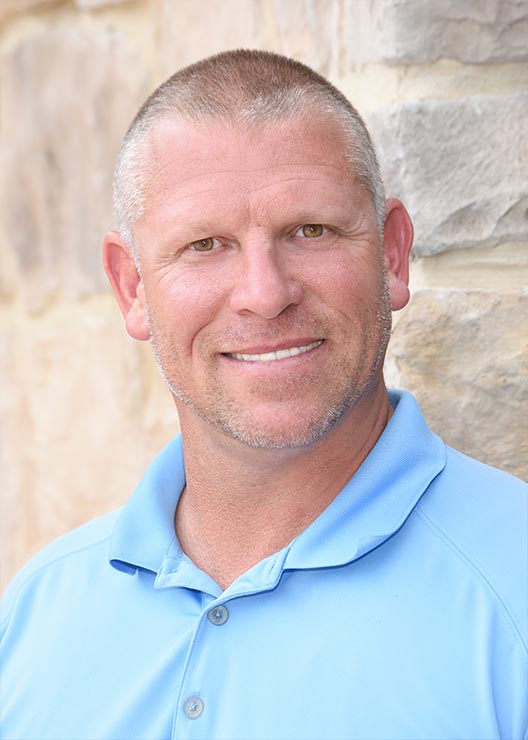 Jeff Rickert, PA-C
Jeff Rickert is a Physician Assistant who has been practicing for the last 12 years here in Rockwall. He obtained his Bachelor Degree in Exercise Science with a minor in Biology from Fort Lewis College in Durango, Colorado. He was a local science teacher and coach for years before receiving his Masters of Physicians Assistant Studies from the University of St Francis in Albuquerque, New Mexico. Upon graduation he started practicing with Dr. Sandknop here in Rockwall. He treats sports medicine injuries, pediatric illnesses, well child visits, acute and chronic illnesses, low testosterone in males, general health maintenance visits and geriatric care.
In his spare time, he enjoys spending time with his family, and spending time outdoors hunting, fishing and golfing. He lives in Rockwall with his wife Stephanie, a local school teacher, and his daughter Caitlyn and son Brent.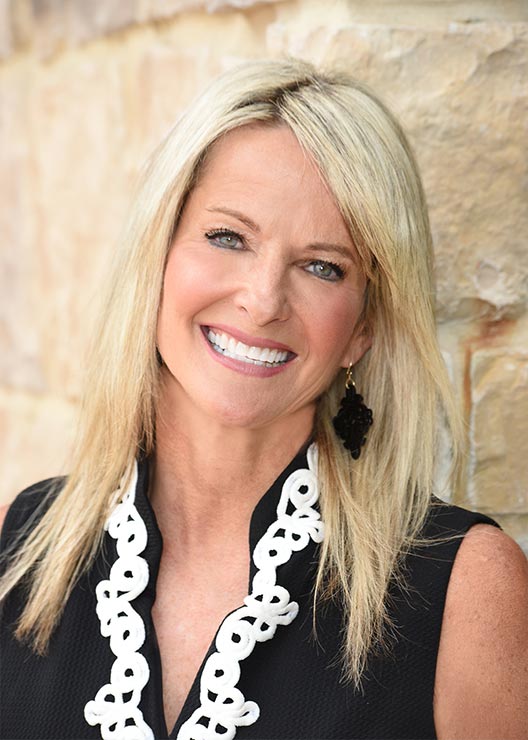 Becky J. Wynn, RNC, FNP
Becky Wynn has practiced in Rockwall for 22 years with Dr. Les Sandknop in a busy Family Practice. She obtained her Bachelor of Science in Nursing from Baylor University. She went on to obtain her Master of Science in Nursing from Texas Woman's University and a Master of Business from Amber University. Later she went back to earn her Doctor of Medicine degree from University of Health Sciences-Antigua.
Her clinical interests include seeing acute and chronic illness, pediatrics, women's health, preventative health and mental health. She sees patients of all age groups.
Her practice philosophy is to treat each patient as if they were her family member. She is usually seen in the office giving hugs to patients.
In her spare time, she enjoys spending time with family, traveling and sport fishing.
She resides in Heath with her husband Erich. They have three sons: Taylor (30), Preston (26), and Brayden (7), one daughter in law Jessica, and one grandson Aiden (2).
Les T. Sandknop, DO
Dr. Les Sandknop is an established and highly qualified physician with over 38 years of experience in Family Practice. He is well regarded in the Rockwall Community and is known for his practice philosophy of treating others the way you would like to be treated. What sets his practice apart is how he takes the time to listen to his patients.
Dr. Sandknop obtained his medical degree from Kirksville College of Osteopathic Medicine. His residency was at Dallas Memorial Hospital. His clinical interests include seeing patients who are twelve years and older for acute and chronic illness, and preventative health.
Dr. Sandknop resides in Heath with his wife Claudia. He has two sons Ryan and Preston, two daughters in laws Katie and Haley, and grandsons Pierson and Prescott. In his spare time, he enjoys reading, walking and hunting.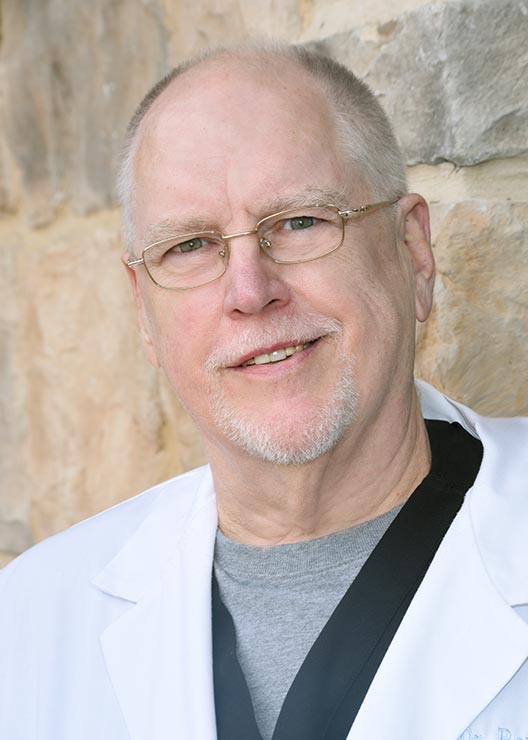 Dr. Ronald Jones has joined Sandknop Health Group!
Dr. Jones is ABMS certified in Family Practice and non-ABMS certified in interventional pain practice. Dr. Jones will be seeing some general medical patients, but will devote most of his time to the diagnosis and management of skeletal, muscular, tendon, joint, nerve and low back pain.
Dr. Jones will provide Sonographic needle guidance for most injections which greatly increases the accuracy to the target joint. Dr. Jones will evaluate any joint away from the spine and low back pain.
He received his medical degree from Des Moines University College of Osteopathic Medicine and has been practicing for more than 20 years. He looks forward to seeing you at Sandknop Health Group.